What People Have to Say About Teleran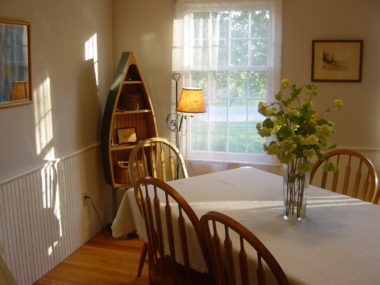 Dear Tim & Dan,
Thank you so much for my beautiful home.
Being a first time home builder I was nervous at first, but you put me at ease.
It truly was a pleasure working with you on my home.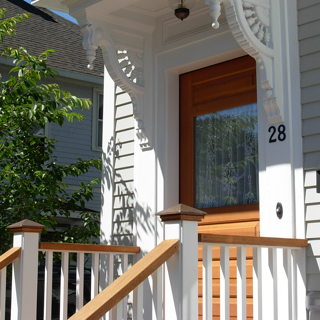 We have lived in three homes built by Teleran Construction with the most recent project being a complete remodel of a 100-year old home. We are repeat customers because not only do they create quality homes but they make the process enjoyable.
Teleran Construction exhibited extraordinary attention to detail from the beginning of each project to the end which included employing a skilled and dependable team of craftsmen and subcontractors. Tim and Dan McGrail listened to our concerns, answered our questions, and welcomed our frequent visits to the job sites (which were always well-organized and cleaned daily during construction).
Our finished homes exceeded our expectations. Tim and Dan are experienced, trustworthy builders who are committed to producing the highest quality home possible. We would hire them again without hesitation and would unconditionally recommend them to others planning to build or remodel.
Dear Tim and Dan,
It has been a long time since you built our home. We have loved every minute in this beautiful home. The inspectors told us it was the finest work they have seen. Thank you!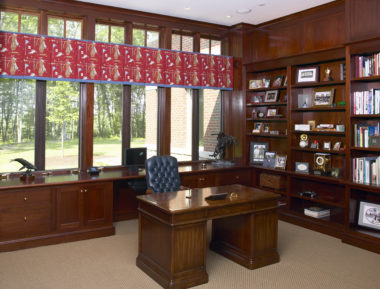 Dear Tim and Dan,
Thank you for a job well done!
Jeri and I are very pleased with the wonderful house that you built for us. The quality of workmanship, detail, and overall excellent general contractor coordination was superb. We have built a number of houses over the last 35 years with this house being the most complex and largest. That experience has given us the opportunity to see all levels of contractor performance. The experience that we have had with both of you and the subcontractors that you employ has been above expectations. You are commended for your professionalism and attention to detail.